The Duke of Roxburgh was a mid 19th century timber hulled, 3-masted merchant barque of 498 tons registered in London and sailing between Great Britain and the Australasian Colonies. The Duke of Roxburgh was one of the earliest immigrant ships to Port Phillip, South Australia and New Zealand. Voyages included London (12 April 1838) to South Australia (28 July 1838) and Plymouth (5 October 1839) to Wellington (8 February 1840) under James Thomson, Master.
"Passengers were loud in their praise of the captain's kindness and urbanity".
 Those who came to South Australia on "The Duke", as she was affectionately known, included William Bennett Edmonds and his wife Elizabeth Ann (nee Evans), arriving in Holdfast Bay on 28 July 1838.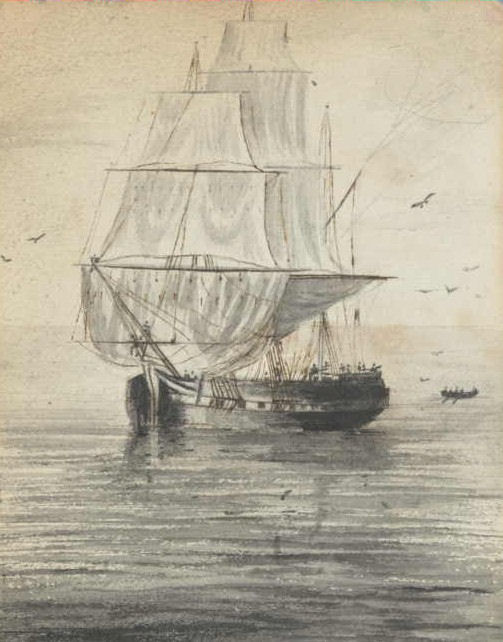 Duke of Roxburgh